Sitemap
Certified Transmission is currently updating our website's sitemap. Thank you for your patience.
Satisfied Customers
The quality of Certified Transmission products is unmatched, and believe me, we know from experience.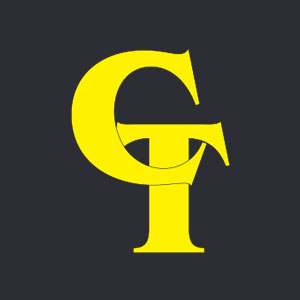 Mark Schwartzman
Glen Burnie MD
We have worked with Certified Transmission for over 30 years. I rate their customer service top notch, A+, and a gold star on any warranty work or help needed.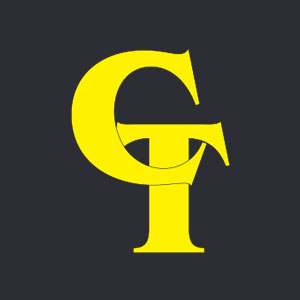 I would highly recommend Certified Transmission products to anyone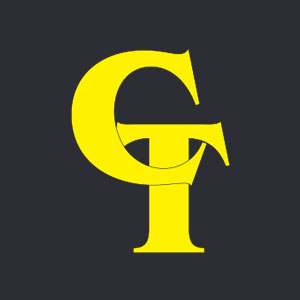 We can always depend on Certified Transmission to provide us with a quality product in a reasonable amount of time and at a fair price.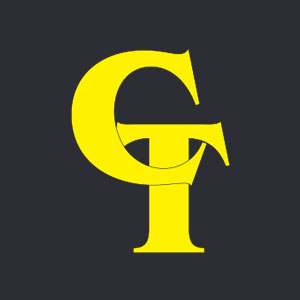 Not one time that I can remember have we ever had any issues what so ever with any of the transmissions that we install from Certified or have had Certified Transmission install for us.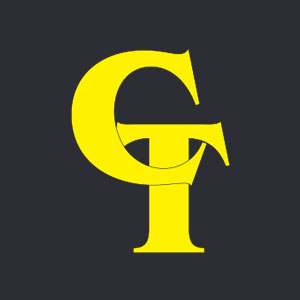 Matt Atherton Jr,
Council Bluffs IA
Since the beginning it was obvious that Certified Transmission was on the leading edge of technology.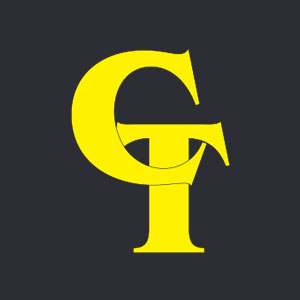 I recommend Certified Transmission 100%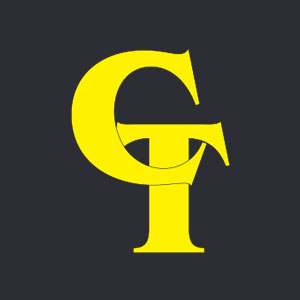 Javier Thistlethwaite
Dublin CA
I am absolutely sold on the culture and professionalism of the company.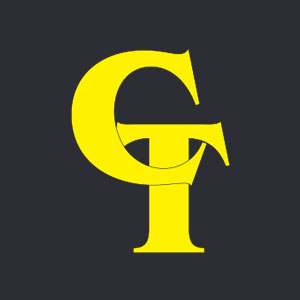 Michael Grismore
Elk River MN
The timeliness of getting transmissions helps to keep the work flow going in our shop to allow us to keep customers happy and maintain profit.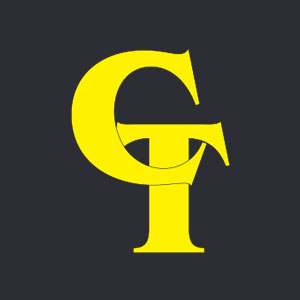 Certified Transmission is always willing to help and solve problems when they arise and each member of the staff that I have dealt with has been fair, reasonable, responsible and accountable. Our government could sure learn a thing or too from Certified T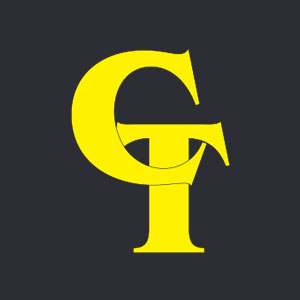 Michael Hines
Framingham MA