Transmission Service Appointment
Certified Transmission
2081 S. Kansas Avenue, Topeka, KS
Driving Directions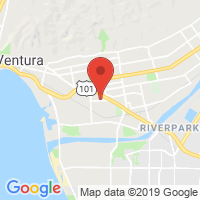 Weekdays:
7:30 AM to 6 PM
Closed Weekends
TESTIMONIALS
If a transmission ever went out in a vehicle we owned again, we would take it to Certified.
This Topeka transmission shop provided nothing short of top-notch customer service.
A great experience. I would not hesitate to recommend this transmission shop.
I would recommend Jacob and your transmission shop to anyone!
Thank you, Jeff and Certified Transmission for your excellent customer service.
I will not be going anywhere else in the future. Fast, courteous, and done correctly.
I had it towed to Certified Transmission here in Topeka and shortly after they had it back on the road again in no time. I highly recommend this transmission shop, and the crew and management, they are top-notch!
I would highly recommend this transmission shop in Topeka to anyone in need of a service or repair.
Monte Smith
Reeds Spring MO
Chris did anything he could to help make it a fair price. I would recommend Certified Transmission to anyone.
It's nice to know that there are salesmen still out there that truly care about people and take a few minutes out of their day to lend a hand when they really didn't have to. Thanks Certified Transmission! Five stars.
Ernest Prescott
Burlingame KS